Ingredients:
For cookies:
1 ½ cup ground almond flour
¼ teaspoon baking powder
¾ teaspoon baking soda
1 teaspoon vanilla extract
¼ cup coconut oil
¼ cup maple sirup
For coating:
3 tablespoons coconut sugar
2 tablespoon cinnamon
pinch of salt
Instructions:
Combine all dry ingredients. Add remaining wet ingredients and stir to combine. Set dough in fridge for 15mn. Mix coating ingredients in a small bowl. Roll dough into balls, roll in cinnamon-sugar mixture until evenly coated. Place on a parchment-lined baking sheet. Gently flatten.
Bake for 10-12mn at 180°.
For those who don't have the cup measures, here is a conversion table in grams: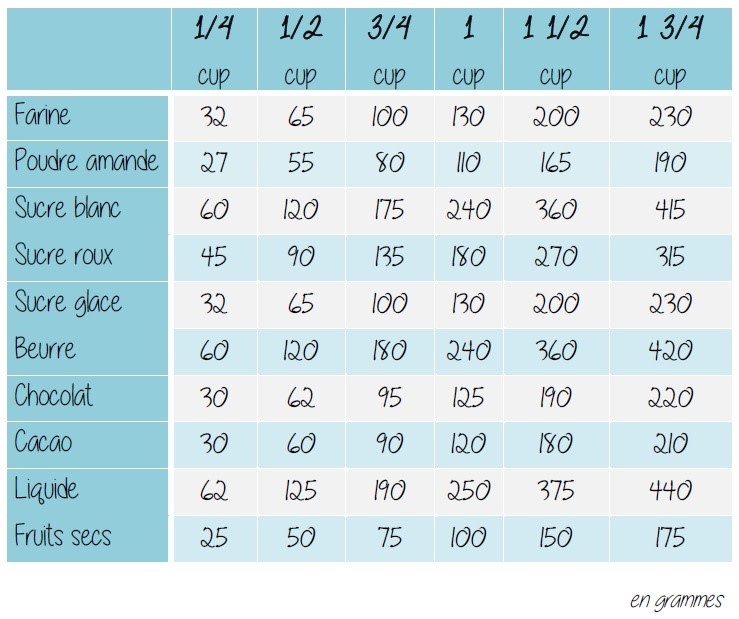 By: Izzie Zakman